Details

Written by

Super User

Category: Frontpage
Hits: 1580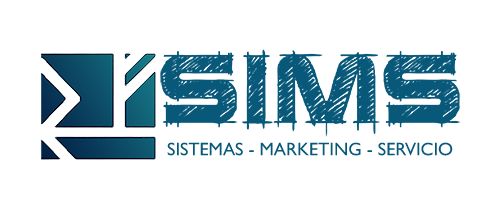 The SIMS team, has a solid preparation and research and applied experience in the fields of technology and communications, essential for companies in the Information Age: Digital Marketing, Web Design, HOSTING, CLOUD HOSTING, DOMAINS, E-mail Hosting, E-mail Marketing, CRM (Customer Management), App Development, all this technology fully adapted in the NUBE, significantly reducing the investment of our customers in physical infrastructure.
Our experience in the preparation, execution and management of projects in the different branches of the industry, allows us to face with guarantees new projects and face with optimism our challenge of being in our industry the leading company in Honduras.
Trust your project in us, we are the best in our industry.
Details

Written by

Super User

Category: Frontpage
Hits: 1509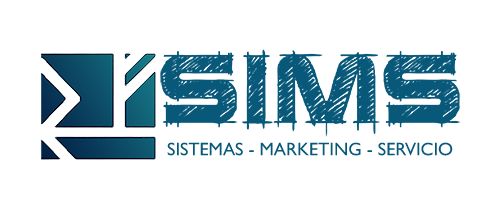 Our mission is to create a strategic alliance with our customers, that allows us to form a team, generate value to the business processes and sales of our customers contributing in their development based on technological innovation.
Our Vision is to be the leading company in the consulting and technology services and digital marketing sector, by generating value to our customers, quality of services and capacity for permanent innovation.
Our proposal is that your company has the latest technologies available to achieve effective On-Line marketing and a total presence on the Internet.
With our professional HOSTING, your space in the NUBE is guaranteed, with state-of-the-art servers, your information, your mail server, your systems and your website, will be permanently available.

SIMS S. de R. L. de C. V.